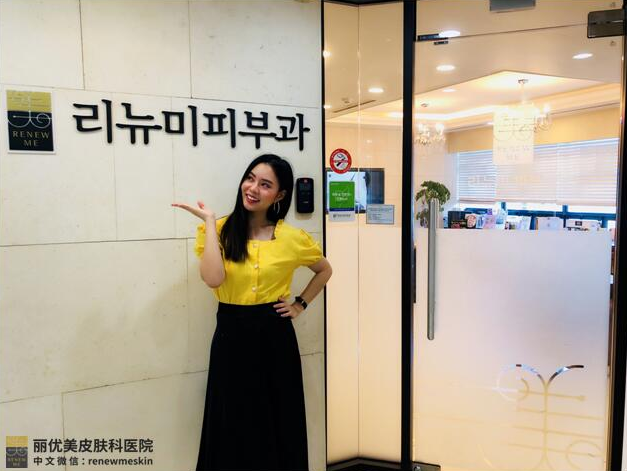 The power influencer is AIRRLICA  from Thailand. She travels Korea, Japan, and China to leave review for beauty, fahsion, and cafe etc. she has instagram followers like 12k and communicate with followers through instagram. She finally visited our clinic for her skin. We will show you how her procedures from renewme skin clinic. She had a consultation with Dr. Ha Ji Hyun and she recommended treatment plan for EXCEL V, SHURINK, Filler for chin. She wants to improve her skin more to clear and dewy skin with glowing! 
She prepared her treatments like removing her makeup and numbing cream. She needed to wait for 30-40 minutes. Sometime if the patients are sensitive of pain, we recommend more longer numbing cream for them.  If you want to apply the cream for long, please let us know! :) She was ready for treatments; EXCEL V, SHURINK, DERMAL FILLER FOR CHIN. 
ExcelV laser is a laser treatment with two different wavelengths as a solid-state laser system at 532 nm and 1064 nm. It is not only used to improve vascular condition pigmentation such as acne marks, and dark circles caused by the expansion of superficial capillaries and deep veins. It can also treat deep pigmentation in the underlying skin, such as freckles, age spots.  
Here is the photo for before and after. It doesn't have downtime and have only slightly swelling  and recommend those who have pigmentation and redness on the face and also those who doesn't want to have downtime for traveling. Please let us know if you are interested in Excel v treatment. ​
SHURINK is is the latest upgrade in HIFU technology, and can treat a wide range in anti-aging including non-invasive face lifting, and tightening, and facial contouring. Compared to conventional HIFU, Shurink is faster less painful and more efficient. Plus, the procedure has NO downtime, and won't affect your everyday routine.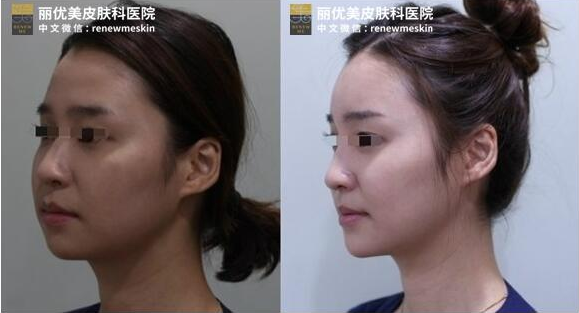 Here is the photo for before and after. It's a non-invasive treatment and recommend those who doesn't like to have thread lifting and natural lifting laser. Please let us know if you are interested in shurink treatment. 
​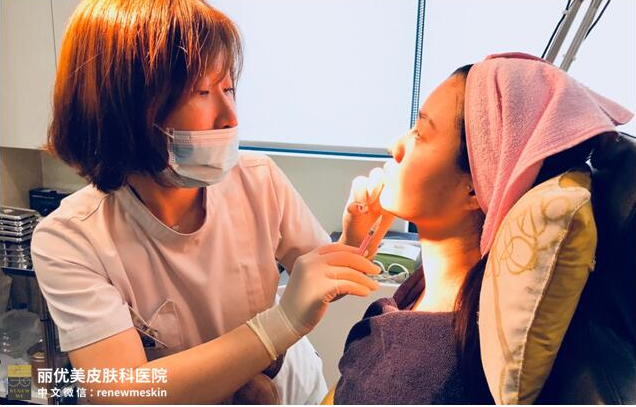 Filler is a non-surgical and natural solution for volume and anti-aging treatment. 
Fillers will naturally dissolve back into the body and return your skin to its normal state. Also, if you want to fix the area, it can be easily fixed or removed. It also helps us maintain youthful, moisturized, and healthy skin. 

Here is the photo for before and after. After treatment, you don't need to stay at home and you can go back your routine life. There might have little swelling and bruising but you can have makeup, so you don't need to worry about it. After 2, 3 days later, you can revisit our clinic if you want to fix or more added filler. 
If you are interested in treatment she had above, please contact us via messenger below​.
Line: skin0075
kakaotalk: renewmeskin
wechat:rnmeskin
whatsapp: 82-10-8204-0075